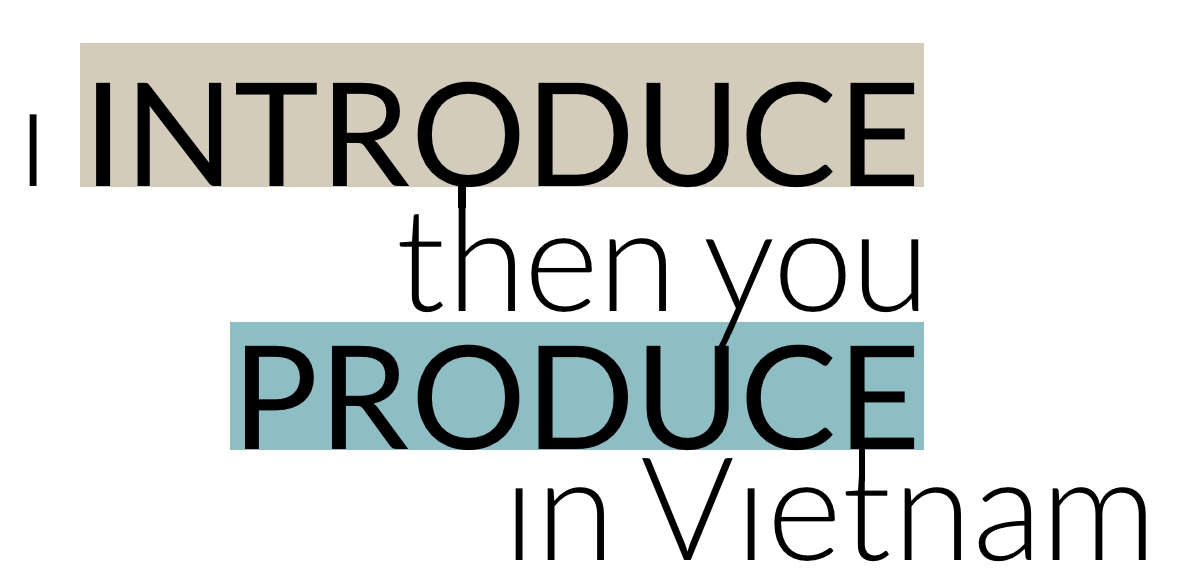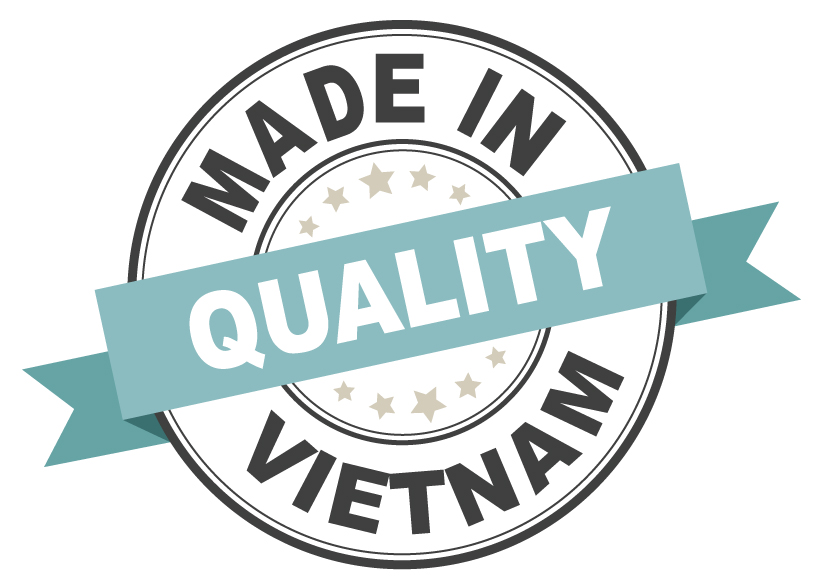 How Can We Work Together in Vietnam?
Is it cheaper to produce backpacks in Vietnam compared to China? When it comes to cost to produce backpacks in Vietnam, it really depends on the quantity and the complexity of the backpack design you want. Do you want a simple day pack or a complex mountain climbing backpack? Do you want to produce 100 or 1,000 backpacks? I can introduce you to backpack manufacturers in Vietnam.

Hi, my name is Chris and I built this webpage. I have been working in the Vietnam Garment Industry since 2008. My expertise is advising fashion start-ups. I also introduce backpack brands to factories making, you guessed it, backpacks. Vietnam is small and my network of factories is wide. Let's talk about growing your business by manufacturing in Vietnam.

Below is a list of backpack manufacturers in Vietnam I recommend. If you need help contacting them, then contact me because I know all the owners well.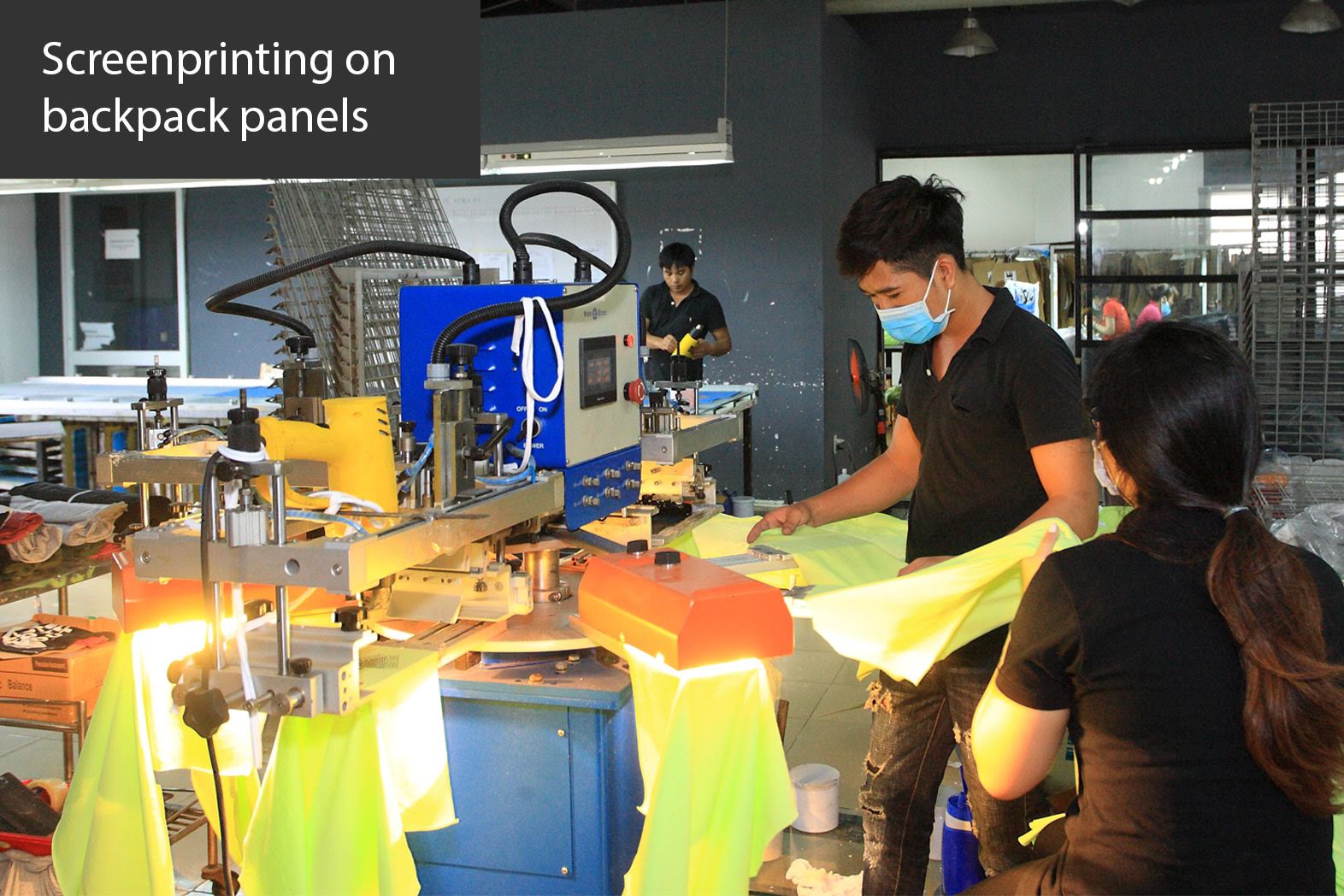 Chris Walker
Ho Chi Minh City, Vietnam
VSource Co., Ltd.
I offer services like factory introductions, factory visits and quality control. Contact me to get introduced directly to backpack manufacturers in Vietnam. I find the right factories fast for you in Vietnam.

Do you need salesman samples? If you just need one salesman sample for your new backpack design then the price might be 3.5 x the FOB price. A typical price for a standard backpack made in Vietnam can cost from $US10 to $US20. If you choose from the back pack factory's available materials then the unit price can go down to $US5–$US20 USD. If you have a tricked out design with exotic fabrics then you are looking at $20 and up. The key is to come in with your design ready for production. If you need help designing or sourcing accessories then let me know and I will introduce you to factories that offer backpack design help.

I recommend you plan to order at least 1,000 units per color or else you will be forced to work with workshops instead of world class backpack factories in Vietnam. Let's get you connected with backpack manufacturers in Vietnam.
List of Backpack Manufacturers in Vietnam
Archsquare
If you are looking for a emerging back pack manufacturer in Vietnam that offers great customer service then you need to meet Van at Archsquare. Van speaks English fluently because she studied in the US before moving back to Vietnam to assist her family grow their back pack manufacturing business.

They have an office in District 1 which makes it convenient to meet. Their factories are in District 12 which is about a 20 minute drive from District 1. They have 100 workers and two locations. One sample making factory and production factory. Their capacity is 10 to 30,000 pieces per month.

Van can take you to the local markets to see what fabrics and trims are readily available. They are able to source water resistant, water proof, triple poly urethane and a variety of elastic bands. They can source real leather, fake leather and imprint your logo using various print technologies.

They have their own designs you can choose from; MOQ is 500 or they can produce your designs with an MOQ of 50.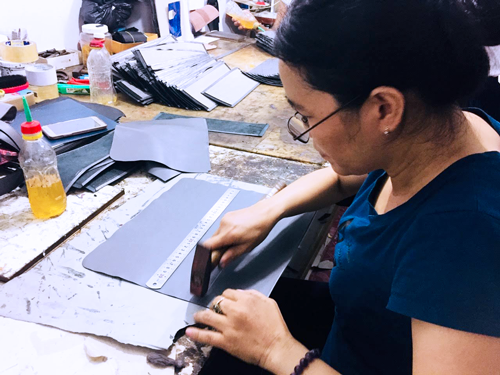 Read
—>
Learn
—>
Then
Contact
a
Factory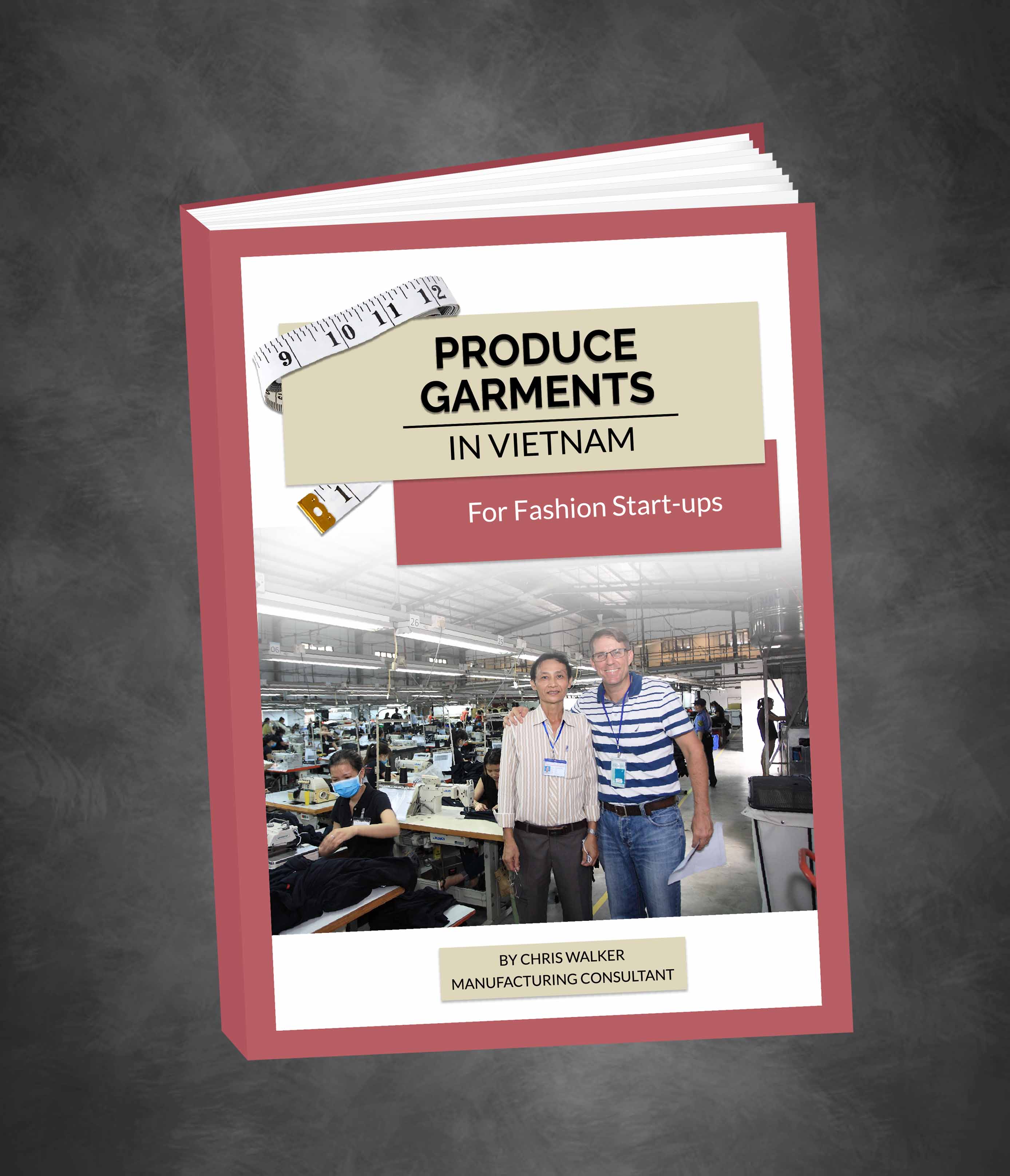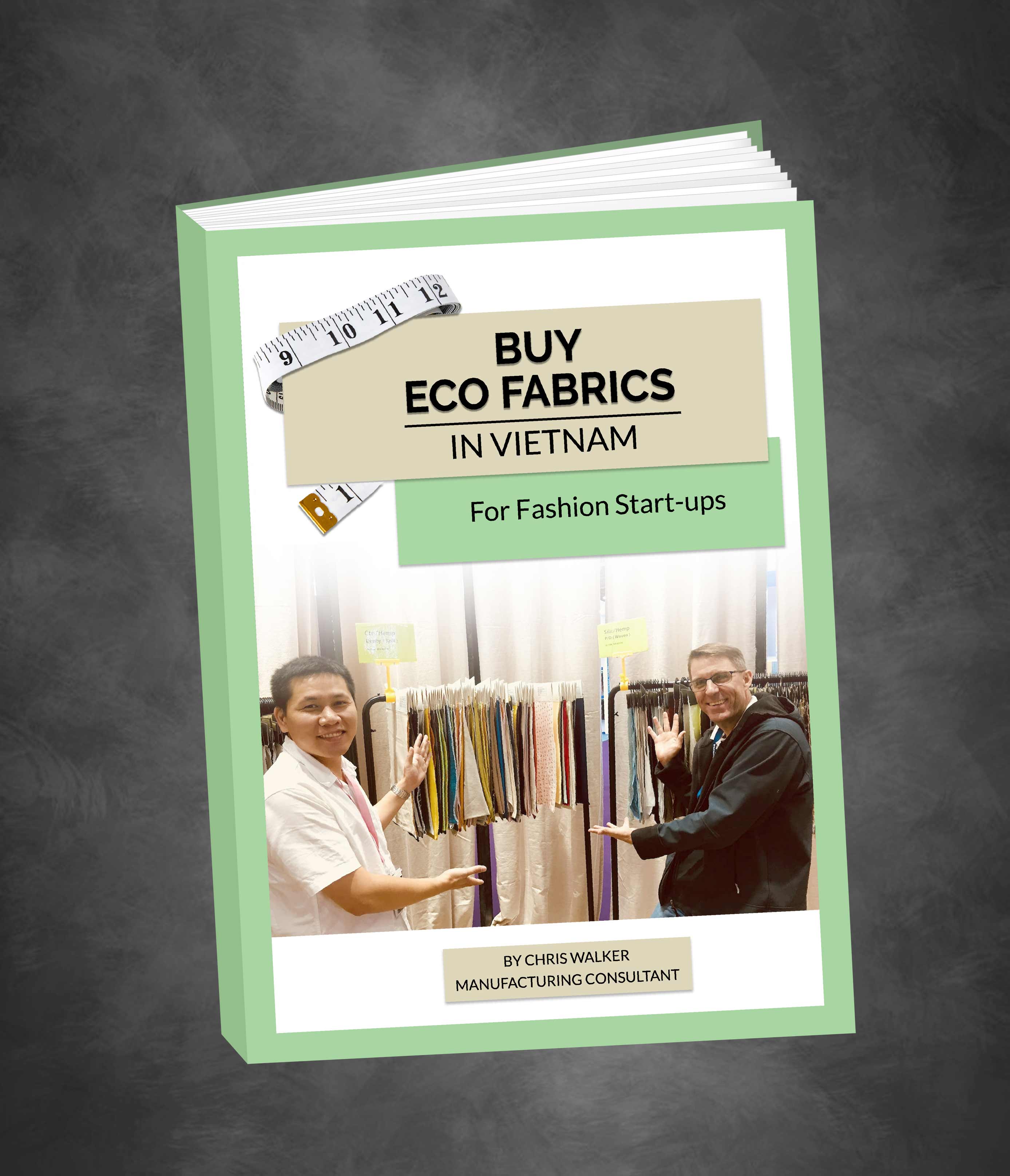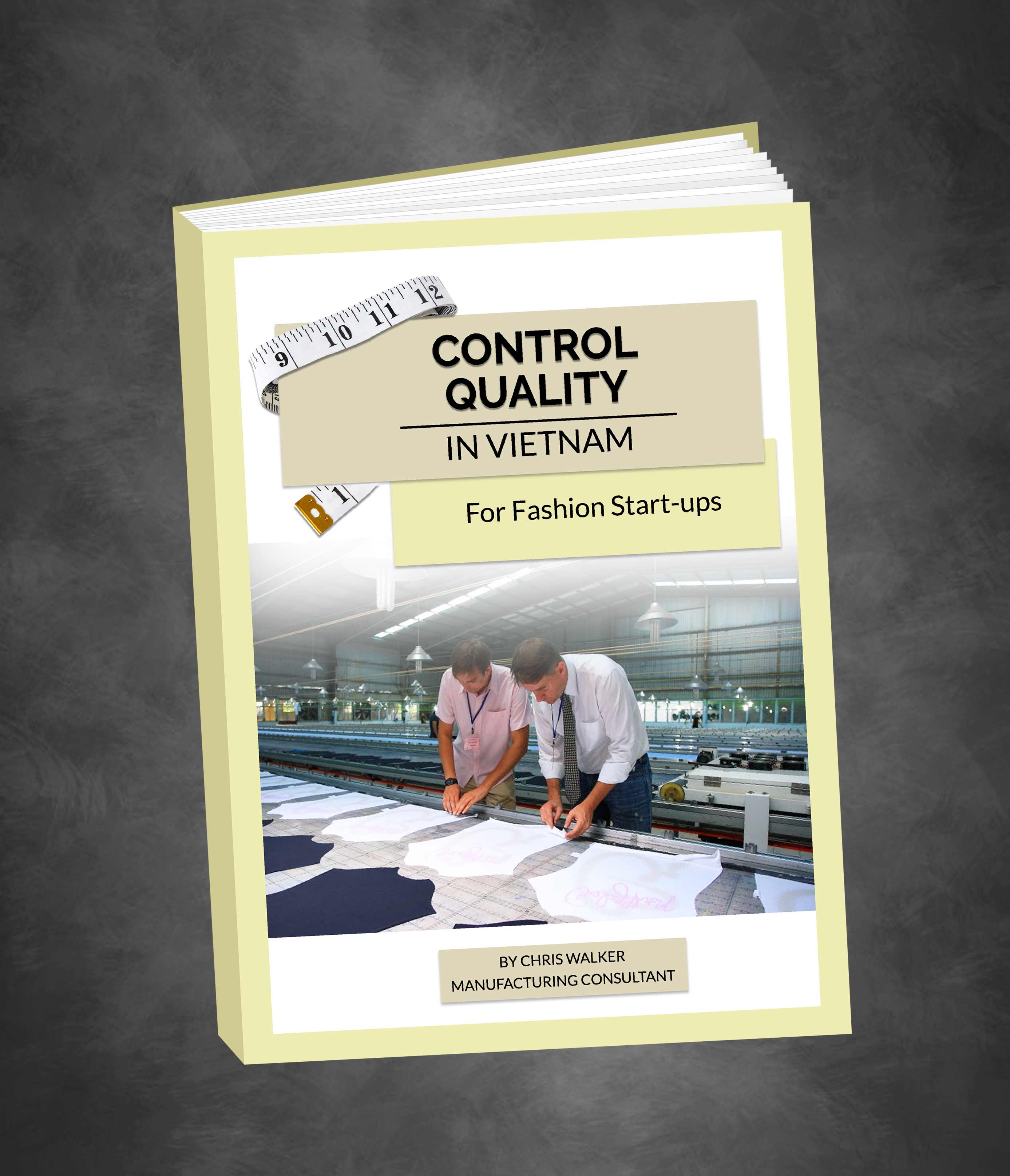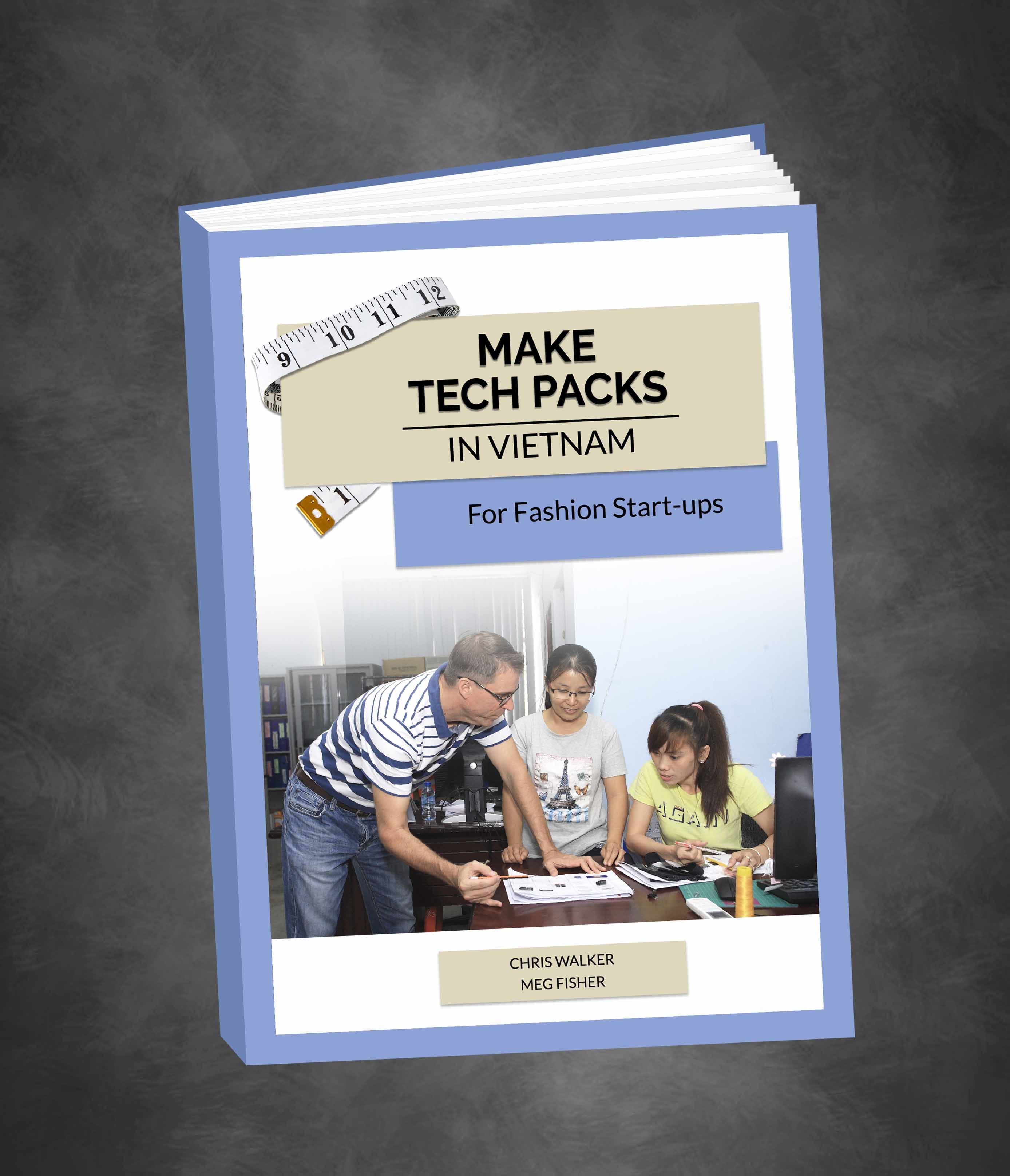 I wrote these books for you when I first started working in the Vietnam garment industry around 2008. I share basic knowledge and insider tips that I learned while cutting my teeth. If you are just starting out and need a jump start then I recommend you read my books before contacting factories.

For example, it is critical to know basic things like what is the difference between woven and knit fabric; what is different about viscose, rayon, tencel, modal and hemp; and what is the Acceptable Quality Level system?
Balo Tui Xach is one of the famous backpack manufacturers in Vietnam. The owner is Ms. Vo Thi Thu Suong.

Suong's family started their business in 2005 as a CMT manufacturer in Ho Chi Minh city. In 2013, Ms. Suong decided to have her own brand in Vietnam then Balo Tui Xach was established in district 10. Up to now, Suong has 2 factories in district 7 and Long An province, 2 agents in district 10 and district 3.

Balo Tui Xach offers CMT, OEM and ODM service. Suong goes to China every month for sourcing fabrics by herself so they mainly import fabrics from China. Balo Tuixach specializes in promotion backpacks, leather bags and belts manufacturing. Their MOQ for backpack is 1,000 pieces per style. They can export products to USA, Italy and Japan.

Now they are producing for one start up customer in Italy. Suong's company offer full service for this customer from designing, sourcing fabrics, printing to cutting and sewing. If you are looking for a reliable full service backpack manufacturer in Vietnam then contact Balo Tui Xach.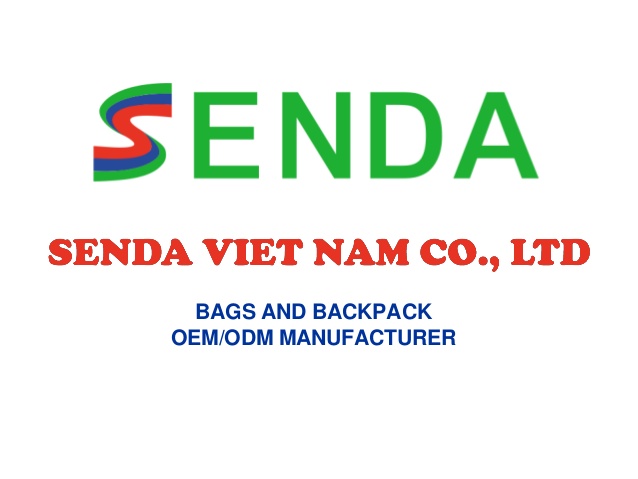 Minh Oanh Trading Company
Minh Oanh Trading company is a local backpack manufacturer outside of Saigon. It is located in Hoc Mon district which takes you 45 minutes far from district 1.

The owner is Mrs Oanh who has 5 year experience working in backpack manufacturing as a project manager. In 2010, she started her own business named Minh Oanh trading company. Her company specializes in promotion backpacks, handbags and wallets. They offer both OEM and CMT services. The MOQ can be 500 pieces, depend on your designs.

Now Oanh has 2 factories in Hoc Mon with 75 workers. She is good at sourcing and production. She can help you to source fabrics both in Vietnam and China.

If you are looking for an backpack manufacturing insider then contact Oanh. She was the only person who gave us a price right away when we showed her our customer's design. The only problem is communication so you should hire a translator when you work with her.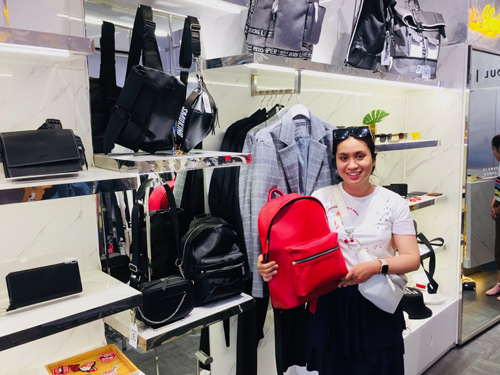 Phuoc Tien Sewing Factory
Phuoc is a man who grew up in a family own CMT factory in Hoc Mon. In 2014, he started his own business as a backpack manufacturer and canvas supplier.

Phuoc has one canvas factory with 20 canvas weaving machines and two backpack sewing factories around his hometown. There are 45 employees in total working for him now.

Phuoc Tien main product is promotion backpacks, handbags for many companies in Vietnam such as Thai Tuan Group, Phu My Fertilizer and Van Thanh Mattress. They also export backpacks to Japan through an agent in Vietnam. Normally their MOQ is 1,000 pieces per style.

Like Oanh, Phuoc can not speak English well so you will need a translator. But, they can give you a very competitive price and are eager to find new customers.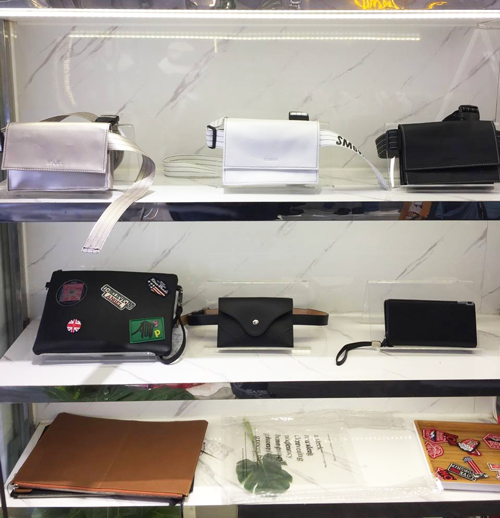 Glu Limited Company, is a back pack manufacturer, has been working in Vietnam for more than 10 years.
Glu Co., Ltd offers
FOB service
. They can manufacture back pack and any types of bag in Vietnam. You can see their samples such as back packs, hand bags, school bags and even non woven bags on their website. Glu Co., Ltd can handle from small to large quantity order with the best price in Vietnam.
If you want to find reliable
backpack manufacturers in Vietnam
, you can email Glu Co., Ltd via
[email protected]
or call hotline 093 887 2833.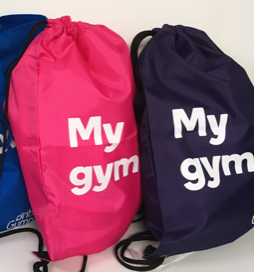 Nguyen Thieu Limited Company
One of the back pack companies in Sai Gon that I know is
Nguyen Thieu Co., Ltd
.
Nguyen Thieu limited company is located on 171 Bis Tran Huy Lieu street, ward 8,
Phu Nhuan district
. The owner is Mr. Tien Nguyen. Nguyen Thieu company is specialized in producing back packs for customers' advertisement. Their current customers are HPI Corporation, Rensei Education Center, Vietnam Post and etc. They have many types of back pack for you to choose such as back pack for laptop, back pack for camera, back pack for sport or traveling. Moreover, Nguyen Thieu can also design, print logos if customers require. You can browser their
backpacks catalogue
for more products.
If you are looking for backpack manufacturers in Sai Gon, visit Nguyen Thieu store in Phu Nhuan district. Hot line: 0938 093 551 or email
[email protected]
The contact person is Mr. Tien.
If you find any problem communicating with him, please
contact us
for further help.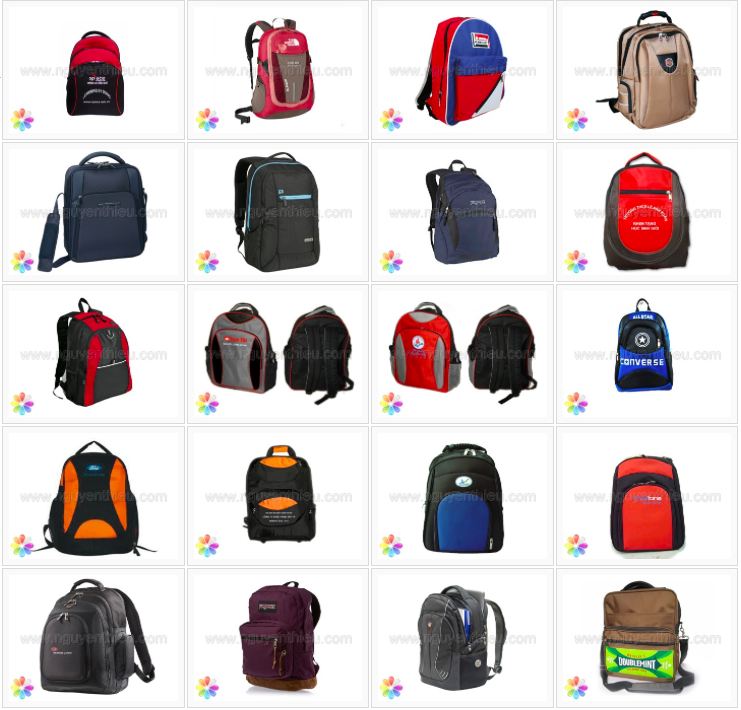 Sai Gon Bag Company
is a famous bag manufacturer in Ho Chi Minh city that was established in 2012.
Their headquarter is located at C7/19B8 Pham Hung street, Binh Hung ward,
Binh Chanh District
. Sai Gon Bag specializes in bag manufacturing such as laptop back packs, traveling bags, women handbags and purses. They have a wide range of styles and materials for you to choose. You can check on their website.
Sai Gon Bag works with many famous company in Vietnam to produce back pack for their brand name promotion such as Dell, HP, Viettel, Vietinbank and Prudential. The MOQ for promotion back packs is 100 pieces per order.
If you want to work with
backpack manufacturers in Vietnam
, contact Sai Gon Bag. Hot line: 0908 411 411 (Mr. Nguyen) or send email to
[email protected]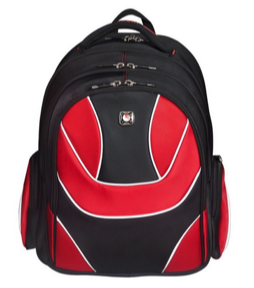 Please give me details about your background and manufacturing objectives.

1. Which styles do you want to manufacture first?
2. Do you have tech packs?
3. Do you have any special factory requirements?
4. Have you produced before? If yes, then in what country?
5. What quantity per style per color do you order?
6. Does your company have a website?
7. Do you want to work with an agent or directly with the factory?
8. Do you plan to visit Vietnam?