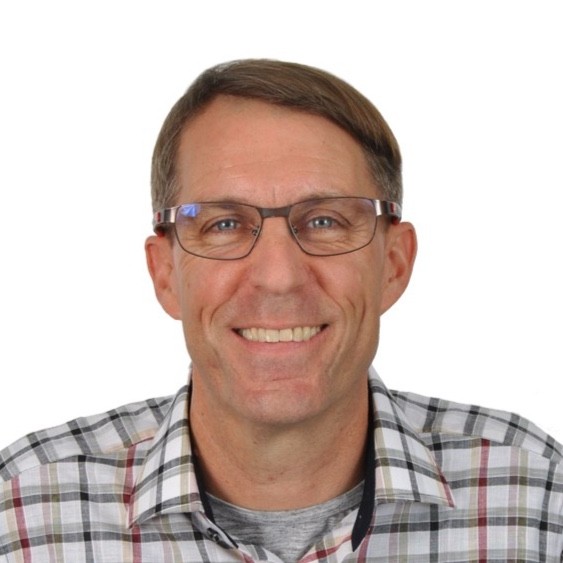 Chris Walker
Ho Chi Minh City
Vietnam

Hi, my name is Chris and I built this webpage. I have been working in the Vietnam Garment Industry since 2008. My expertise is advising fashion start-ups. I also introduce established brands to factories making shoes, socks, bags, hats etc. Vietnam is small and my network of factories is wide. Let's talk about growing your business by manufacturing in Vietnam.

This page is about bamboo furniture manufacturers in Vietnam.

I offer services like factory introductions, factory visits and quality control. Contact me for more information. I find the right factories fast for you in Vietnam.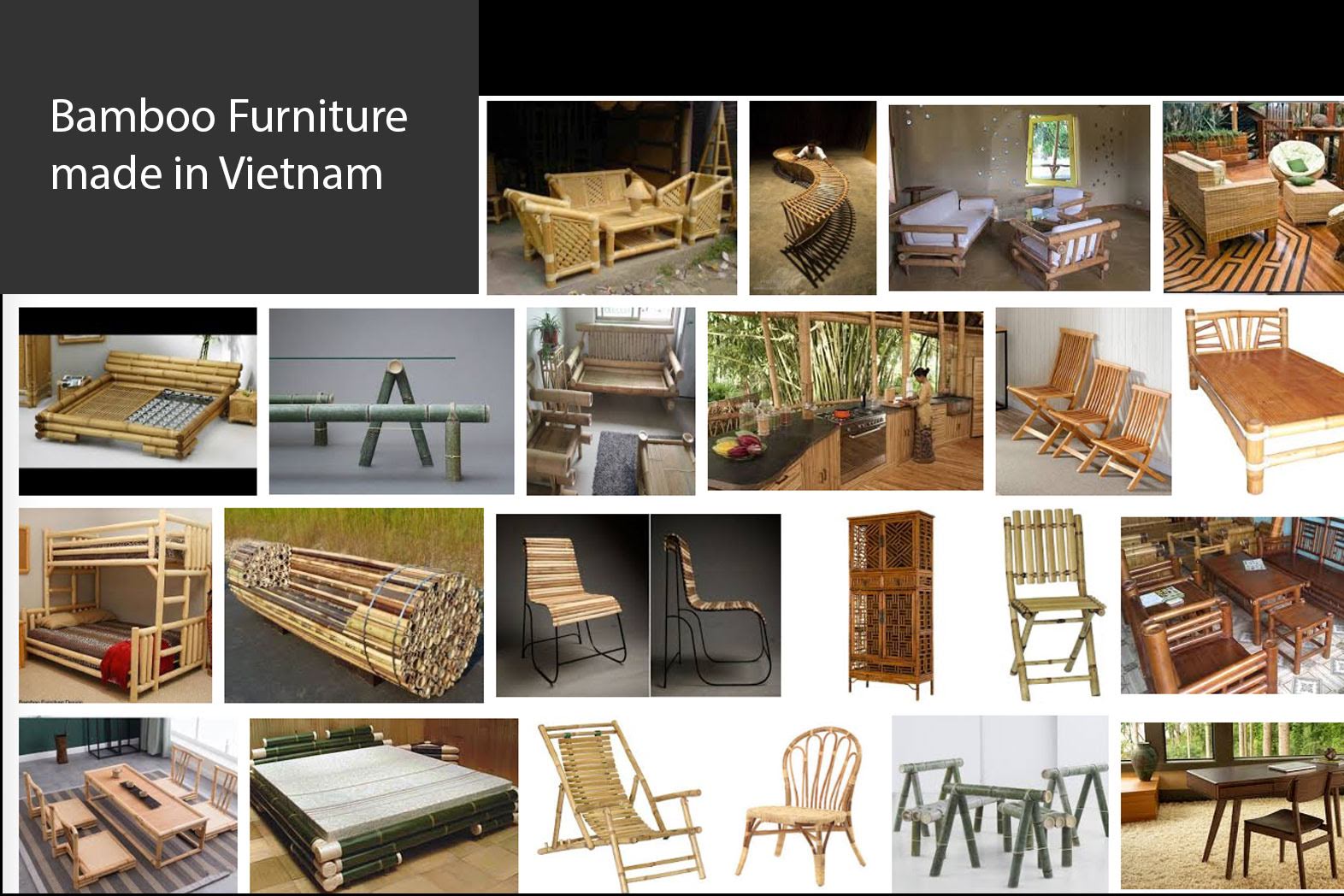 Tech Packs Are the Key to Success
I wrote this book for you to be able to make your tech packs and understand how hard it is. If you have well done tech packs than half the battle is done.

TABLE OF CONTENTS

My Best Advice
Value of a Tech Pack
27 Decision Points
Cover Sheet
Bill of Materials
Technical Sketches
Call Outs
Construction
Colorways
Artwork
Labels
Hang Tags
Packaging
Folding
Sample Request
Measurements
Example Tech Packs
Tech Pack Software
Formatting Tips