Hi, my name is Chris and I built this webpage. I have been working in the Vietnam Garment Industry since 2008. My expertise is advising fashion start-ups. I also introduce established brands to factories making shoes, socks, bags, hats etc. Vietnam is small and my network of factories is wide. Let's talk about growing your business by manufacturing in Vietnam.

This page is about bamboo furniture manufacturers in Vietnam.

I offer services like factory introductions, factory visits and quality control. Contact me for more information. I find the right factories fast for you in Vietnam.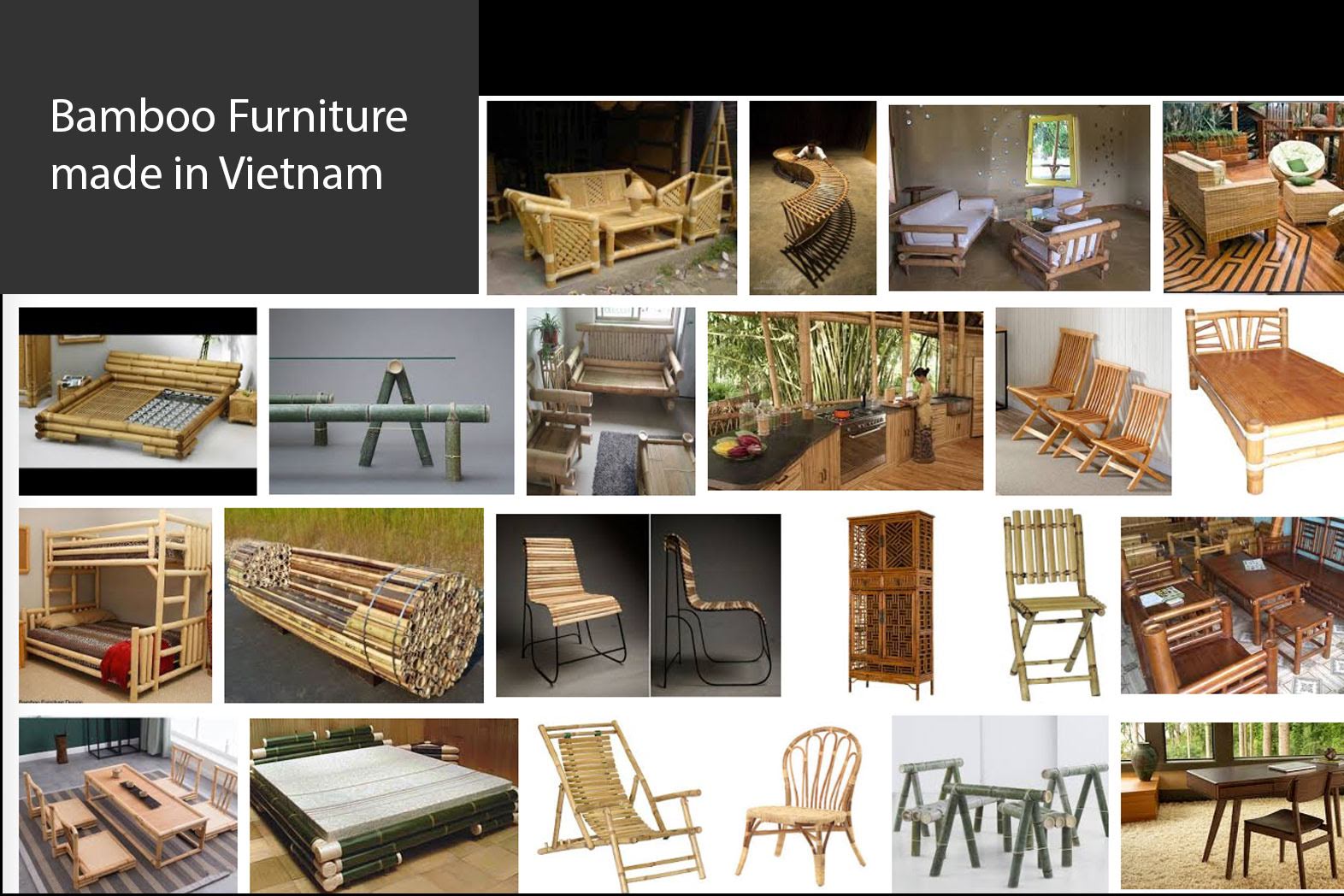 HAGL Thảo Điên Bldg
37 Nguyễn Văn Hưởng
Thảo Điền, Quận 2
Hồ Chí Minh 700000
Vietnam
Factory Introductions
Factory Visits
Factory Audits
Consulting
Quality Control
Staff Hiring
Office Hosting