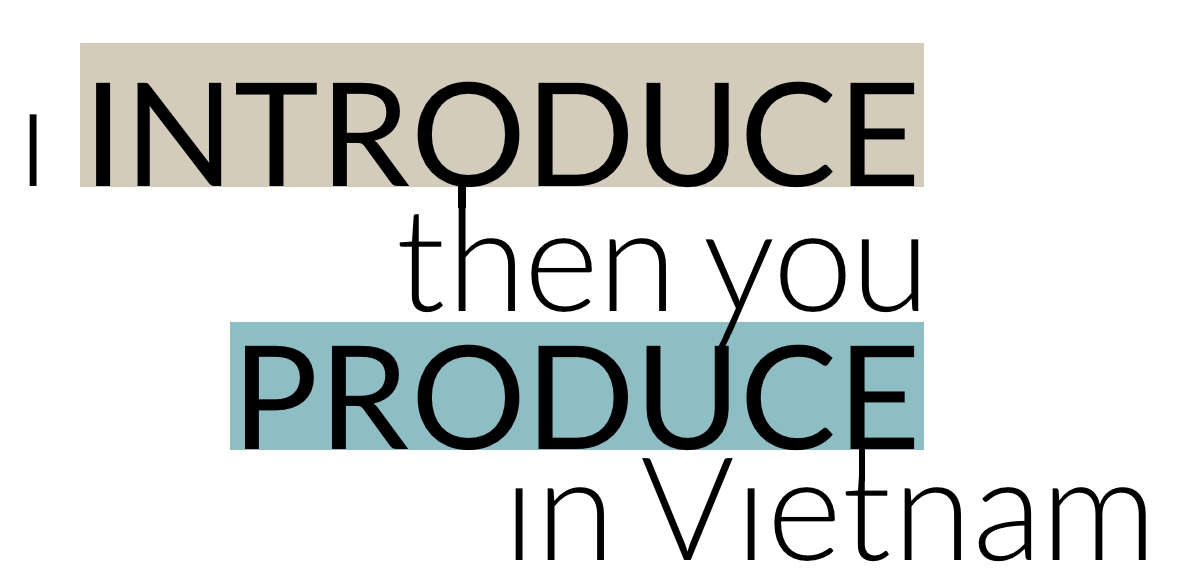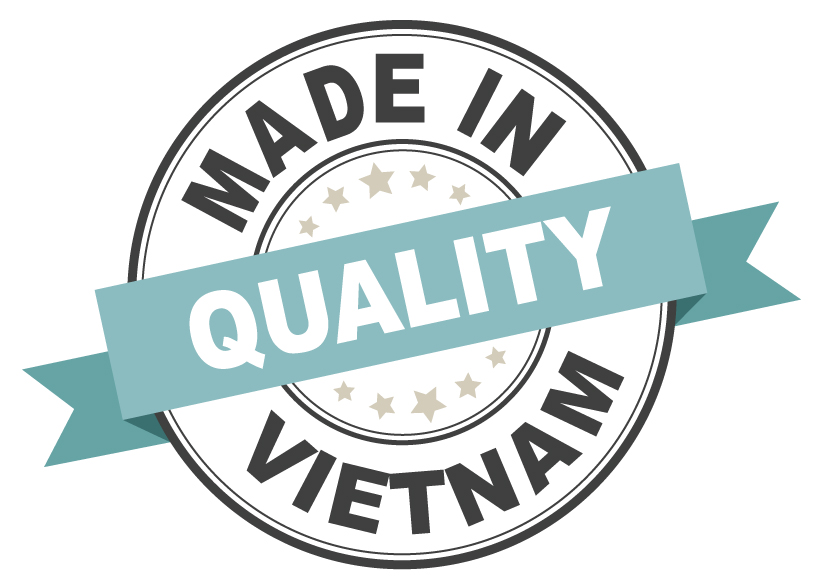 How Can I Serve You in Vietnam?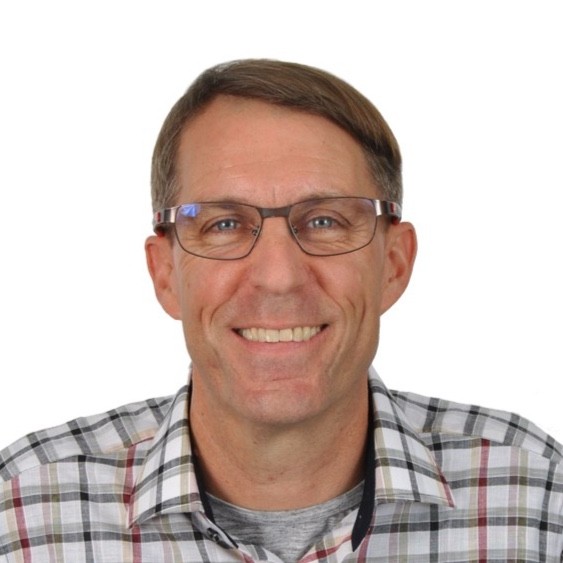 Chris Walker
Ho Chi Minh City
Vietnam

Hi, my name is Chris and I built this webpage. I have been working in the Vietnam Garment Industry since 2008. My expertise is advising fashion start-ups. I also introduce established brands to factories making shoes, socks, bags, hats etc. Vietnam is small and my network of factories is wide. Let's talk about growing your business by manufacturing in Vietnam.

This page is about bed sheet manufacturing in Vietnam. Basically Vietnam is weak in this product category.

I offer services like factory introductions, factory visits and quality control. Contact me for more information. I find the right factories fast for you in Vietnam.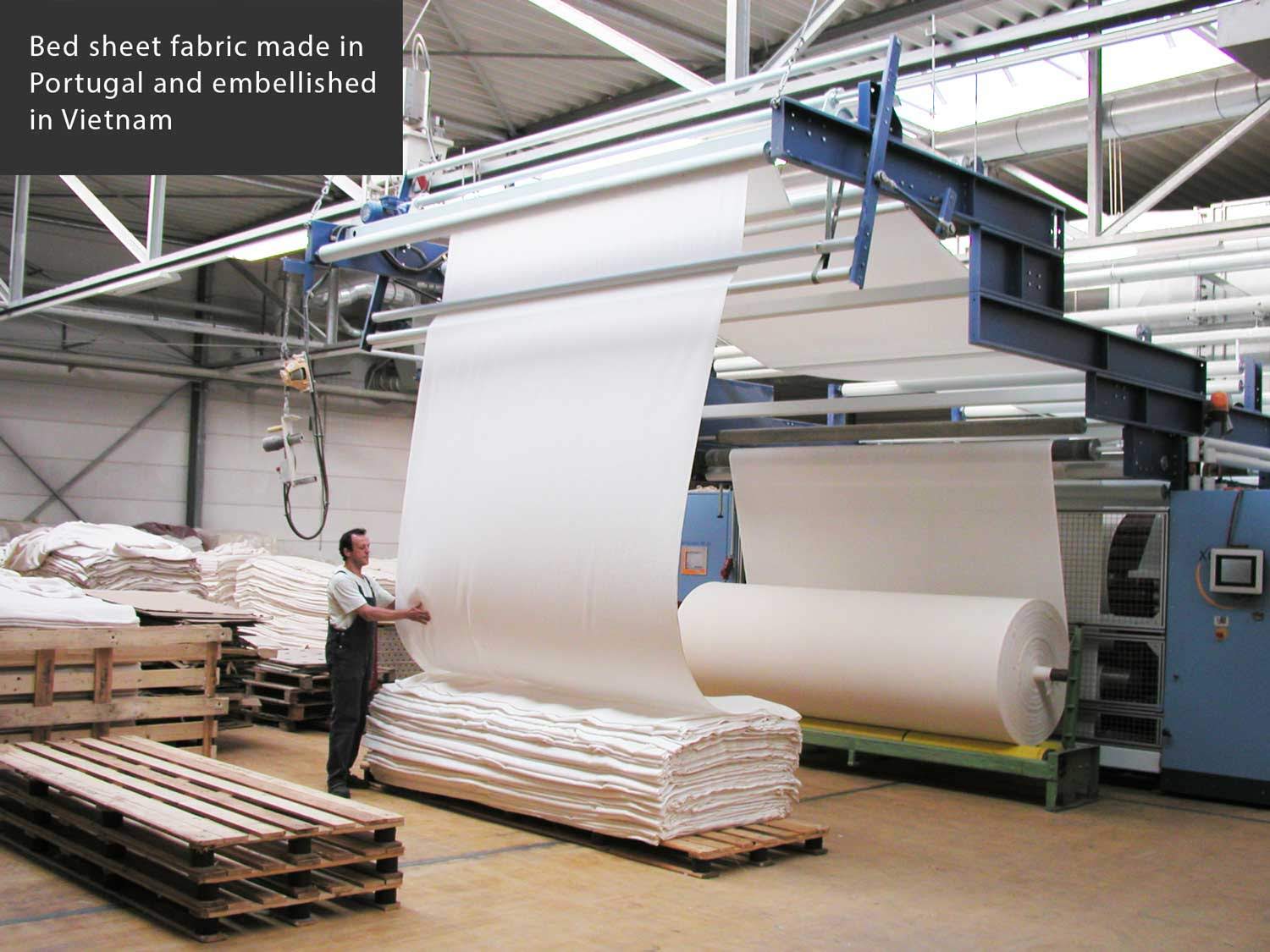 Thanh Thuy Bed Sheet Limited Company
Thanh Thuy Limited Company is an family owned textile manufacturer in Vietnam that was established in 1995. They are
one of the best bed sheets companies in Sai Gon
.
Thanh Thuy's head office is at 181D, 3/2 street, district 10. Their strength is producing bed sheets, pillow cases, towels and curtains. Their products are 100% cotton fabrics that are produced in Vietnam so their prices are very competitive. Thanh Thuy also supplies
CVC fabrics
for many hotels and restaurants in Vietnam.
If you are interested in bed sheets companies in Vietnam, contact Thanh Thuy limited company. The factory is located on Bau Cat 6, ward 14.
Tan Binh district
. Ho Chi Minh city. Tell: (84) 963 716 172. The contact person is Ms. Dung.
Read -> Learn -> then Contact Factory
I wrote these books for you when I first started working in the Vietnam garment industry around 2008. I share basic knowledge and insider tips that I learned while cutting my teeth. If you are just starting out and need a jump start then I recommend you read my books before contacting factories.

For example, it is critical to know basic things like what is the difference between woven and knit fabric; what is different about viscose, rayon, tencel, modal and hemp; and what is the Acceptable Quality Level system?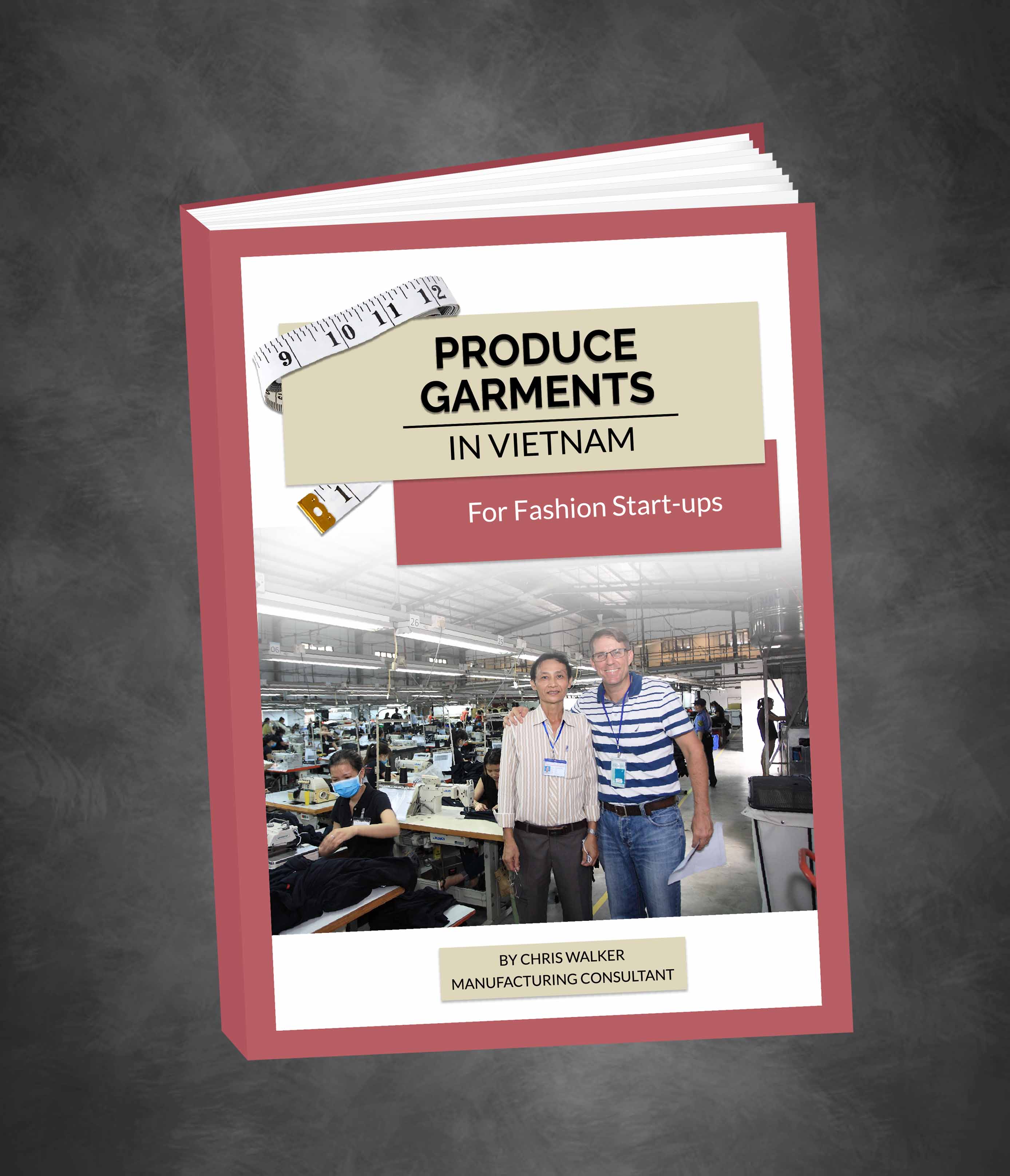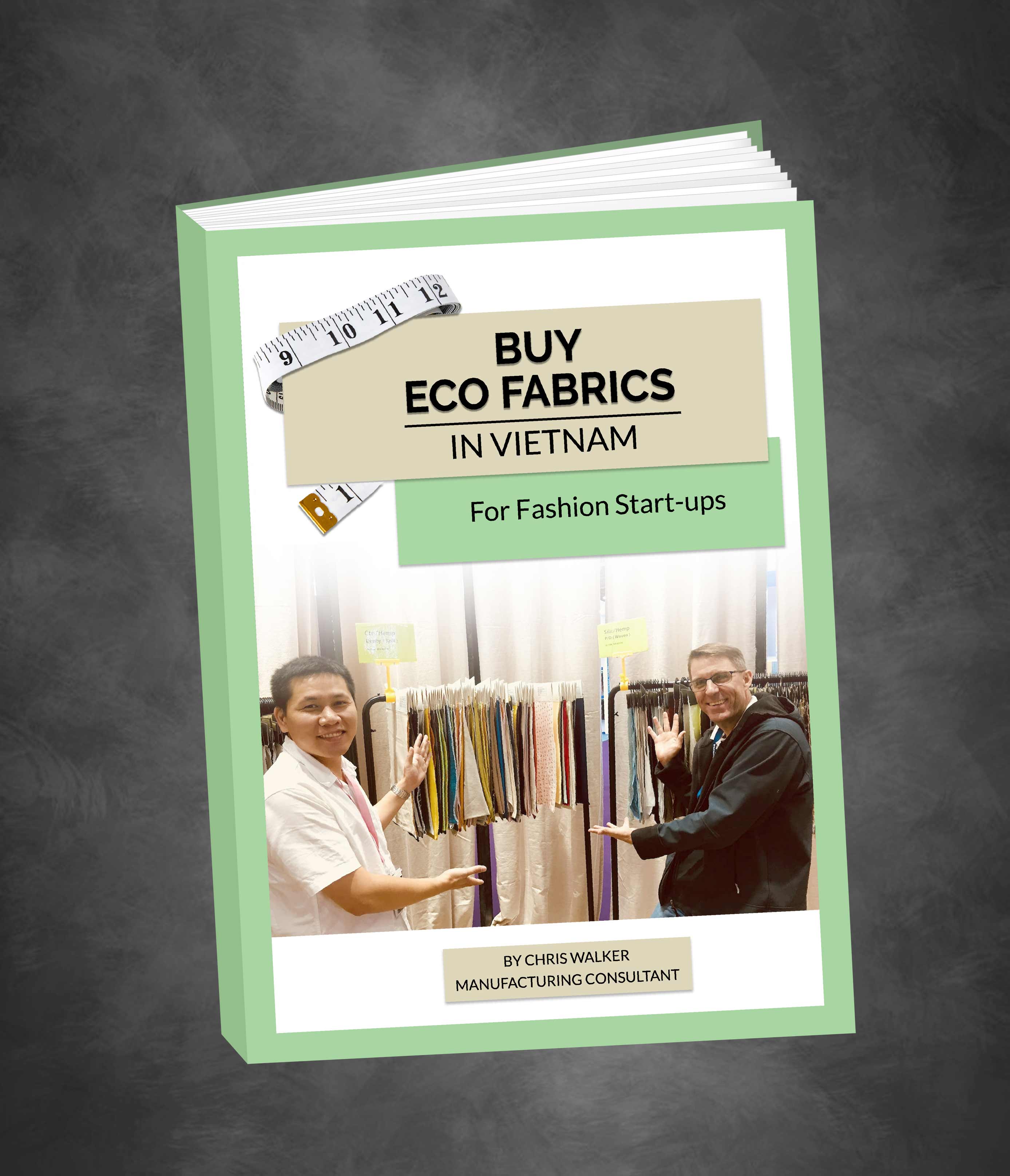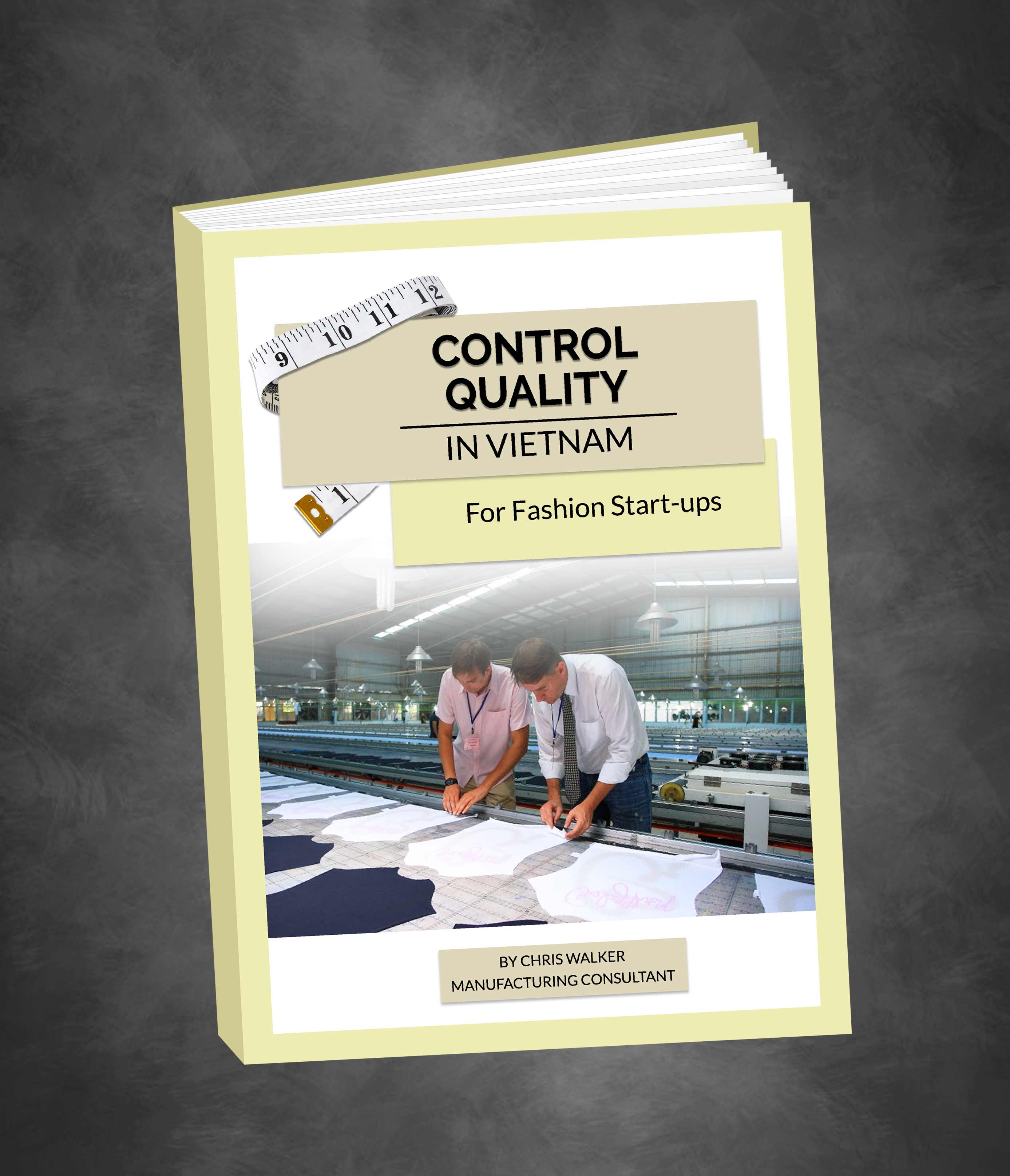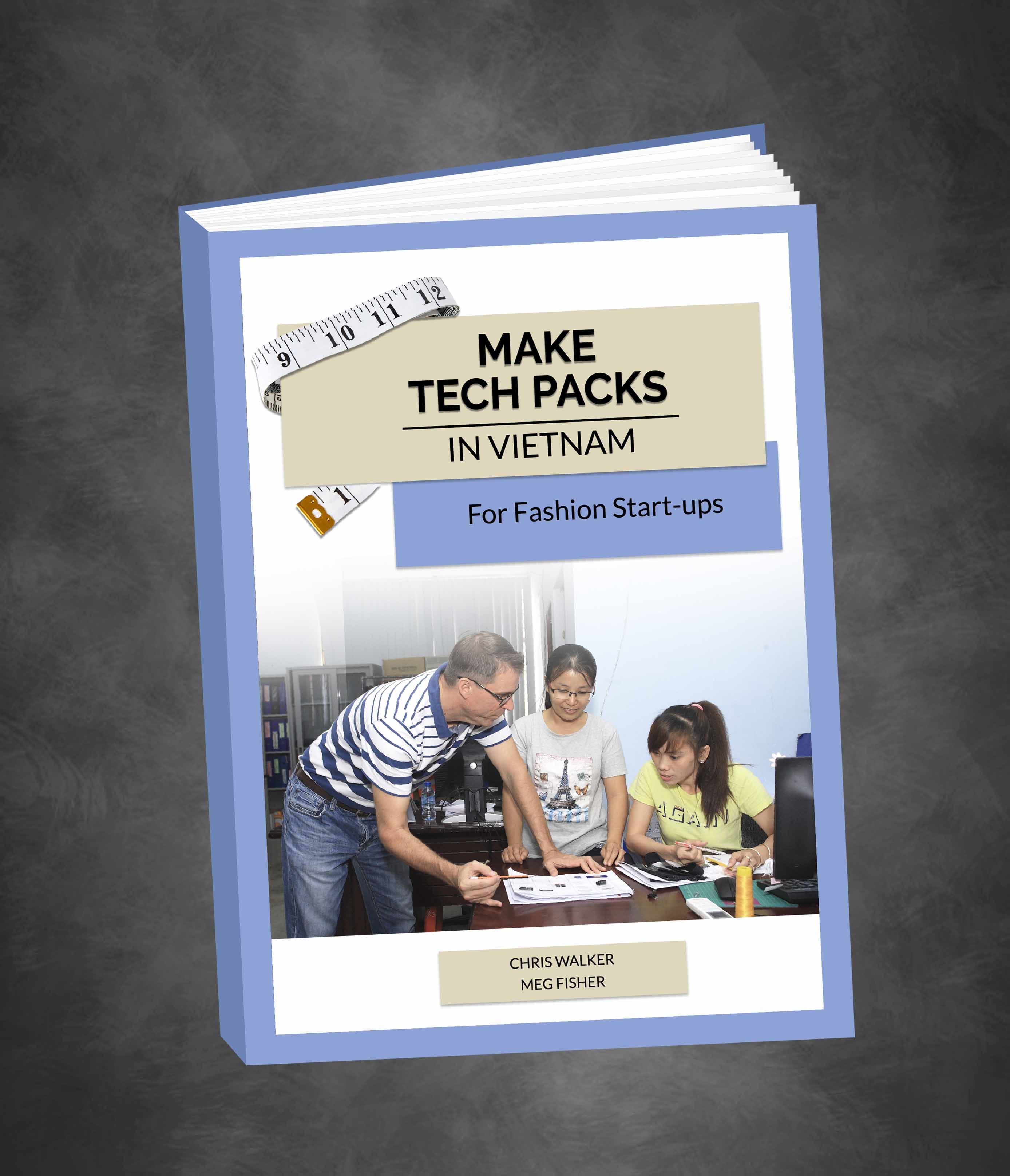 Please give me details about your background and manufacturing objectives.

1. Which styles do you want to manufacture first?
2. Do you have tech packs?
3. Do you have any special factory requirements?
4. Have you produced before? If yes, then in what country?
5. What quantity per style per color do you order?
6. Does your company have a website?
7. Do you want to work with an agent or directly with the factory?
8. Do you plan to visit Vietnam?