Oil Absorbent Pad Factories in Vietnam
Are you sourcing oil absorbent pad factories in Vietnam? We have found factories in Vietnam, India and China who specialize in oil absorbent mats. If you need 1 ply or two ply with cotton inserts, we can do it. We know factories that offer color options and custom size sheets.
We have a lot of in house experts.
Contact us
to speak with one of them and gain from the homework they have already completed; they compared price in China, Vietnam and India.
The image below shows non woven material being made into oil absorbent pads. I visited this factory to do an assessment and confirm they were not traders.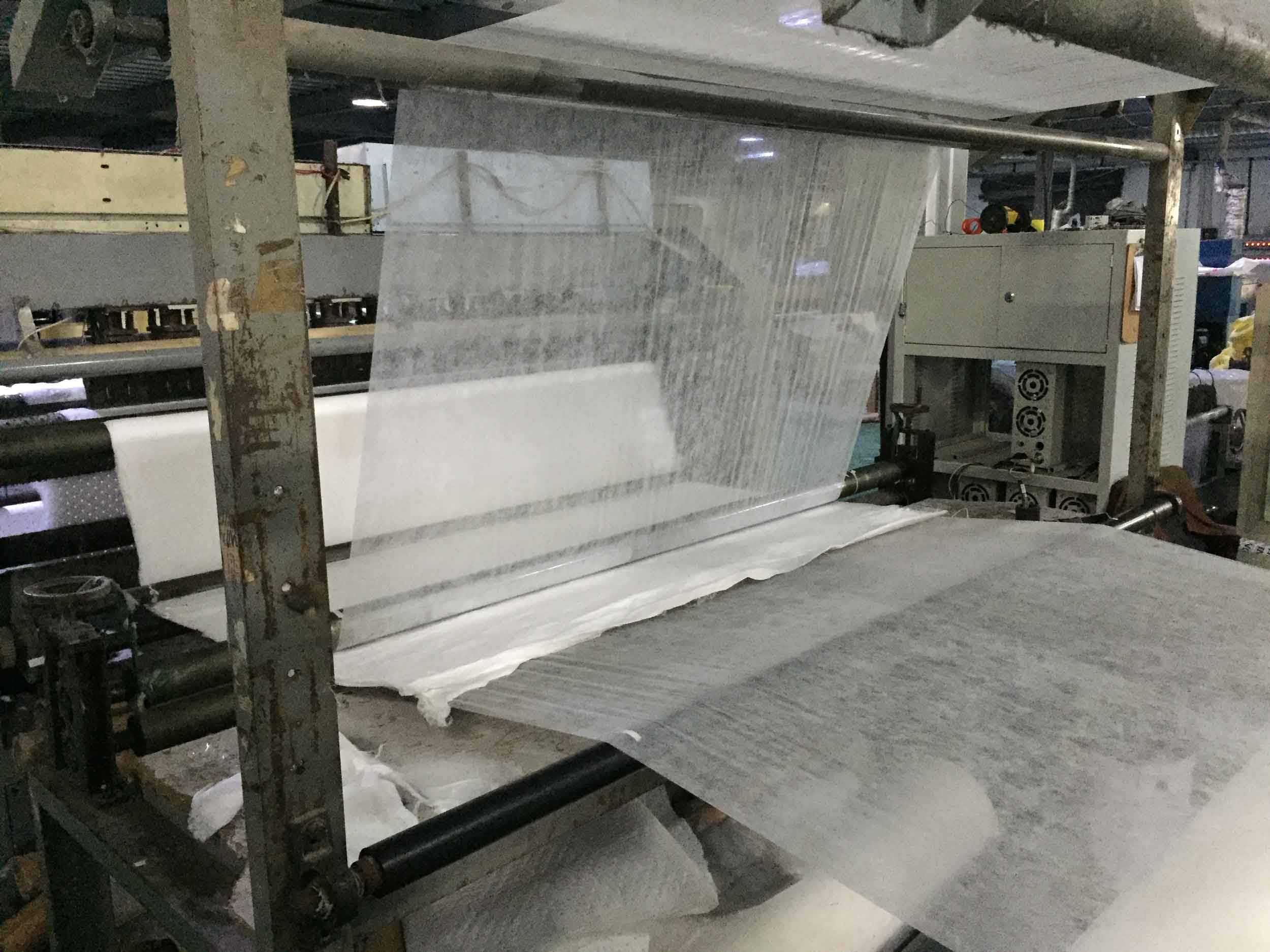 Non Woven Factory Making Absorbent Pads
I went to Suzhou China and toured a factory that makes oil absorbent pads.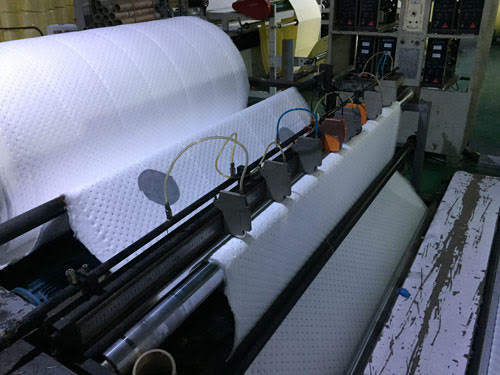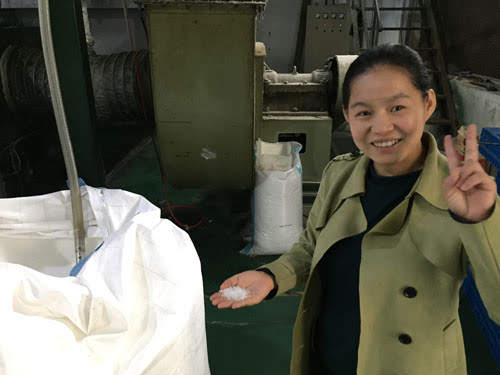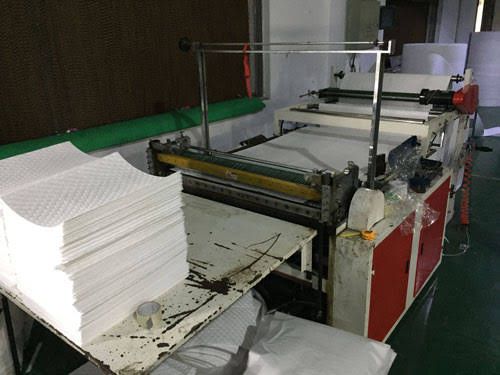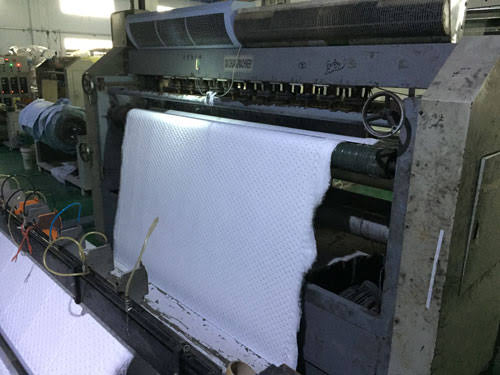 Hi, I am your go-to guy if you want to get things done in Vietnam. I prepare you to work with factories and introduce you to them. May I refer you to oil absorbent pad factories in Vietnam?
Chris Walker
Overseas Apparel Manufacturing Expert
Ho Chi Minh City, Vietnam
Author and Consultant
Most Oil Absorbent Pad Factories are in China

HAGL Thảo Điên Bldg
37 Nguyễn Văn Hưởng
Thảo Điền, Quận 1
Hồ Chí Minh 700000
Vietnam
Please contact me by filling out my contact form. I ask you questions that will help me help you effectively.
Fill in contact form.